Super 30 Movie Voucher Get instant discount of Rs. 100 at Bookmyshow
Deal Price:
Rs. 100
Discount: 50% OFF
MRP: Rs. 200
BUY NOW
Sold By: Bookmyshow
Category: Movie
Become A Social Seller & Earn Money By Share Deals
How to get this Deals
Click on the 'Shop now & Get Deals' or 'Buy From bookmyshow' button, This will redirect you to bookmyshow's Website
Shop as usual at bookmyshow
You will get Discount at products details page and cashback will apply at cart or checkout page of bookmyshow's website.
Similar Offers & Deals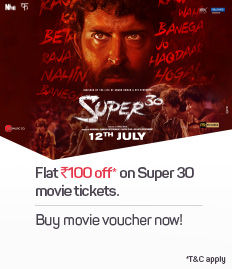 50% OFF
Movie by Bookmyshow
Get Deals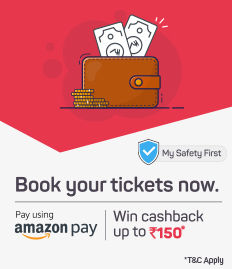 50% OFF
Movie by Bookmyshow
Get Deals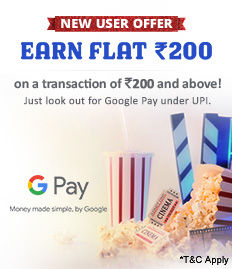 100% OFF
Movie by Bookmyshow
Get Deals

50% OFF
Movie by Bookmyshow
Get Deals

0% OFF
Movie by Bookmyshow
Get Deals