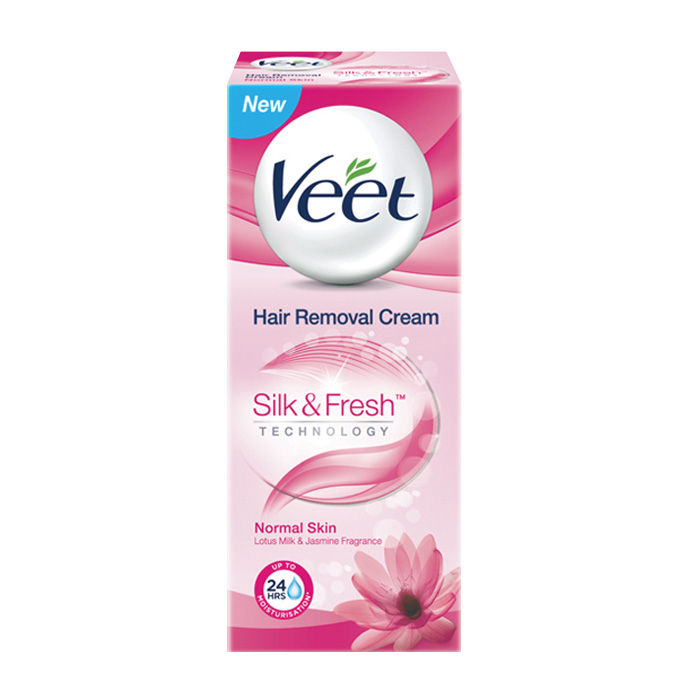 purplle offer Veet Hair Removal Cream Normal (25 g) + 20% Extra
Sold By: Purplle
Category: Health beauty
Deal Price:
Rs. 51
Discount: 7% OFF
MRP: Rs. 58
Share Deals with friends
How to get this Deals
Click on the 'Shop now & Get Deals' or 'Buy From purplle' button, This will redirect you to purplle's Website
Shop as usual at purplle
You will get Discount at products details page and cashback will apply at cart or checkout page of purplle's website.
Similar Offers & Deals
Product Highlights Experience silky smooth skin and delightful scent with New Veet Hair Removal Cream, now with Silk and Fresh Technology. New Veet not only removes very short hair but is also clinically proven to leave your skin moisturized for up to 24 hrs. details Experience silky smooth skin and delightful scent with New Veet Hair Removal Cream, now with Silk and Fresh Technology New Veet not only removes very short hair but is also clinically proven to leave your skin moisturized for up to 24 hrs New fragrance technology with Lotus Milk is also designed to ensure that there is no lingering malodor Now enjoy a pleasant hair removal experience