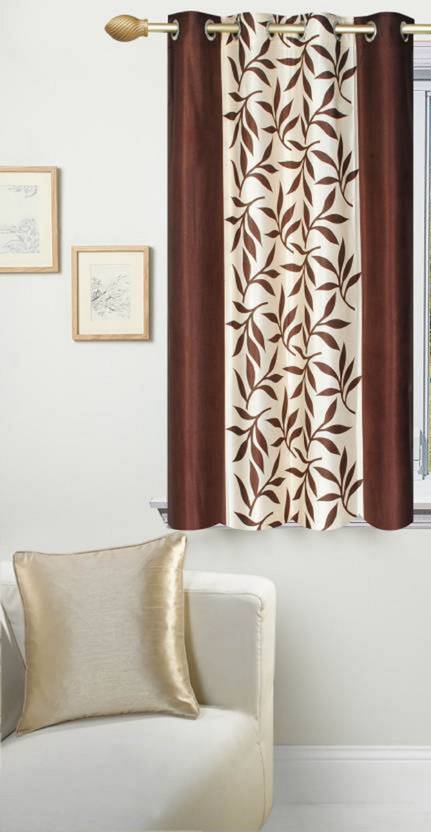 Offer : Get Home Appliances starting from Rs.149 Panipat Textile Hub Polyester Window Curtain 150 cm Single Curtain (Floral Brown)
Sold By: Flipkart
Category: Home decor
Deal Price:
Rs. 149
Discount: 85% OFF
MRP: Rs. 999
Share Deals with friends
How to get this Deals
Click on the 'Shop now & Get Deals' or 'Buy From flipkart' button, This will redirect you to flipkart's Website
Shop as usual at flipkart
You will get Discount at products details page and cashback will apply at cart or checkout page of flipkart's website.
Similar Offers & Deals
Length: 150 cm, Width: 121 cm Ideal Location: Living & Bed Room For Window Material: Polyester Pattern: Floral Model Name Kolavery-Single-Curtain Model Number Kolavery-Single-Curtain Transparency Semi Transparent Fabric Care Normal Hand Wash or Machine Wash Collection Normal Hand Wash or Machine Wash Sales Package 1 Curtain