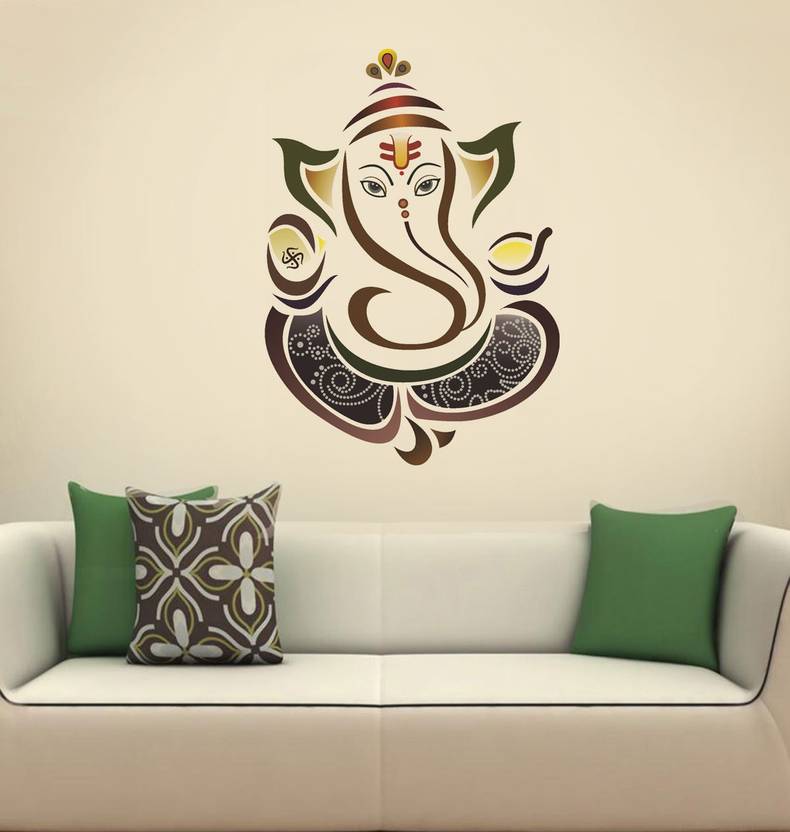 New Way Decals Wall Sticker Fantasy Wallpaper (70 cm X 50 cm)
Sold By: Flipkart
Category: Home decor furniture
Deal Price:
Rs. 140
Discount: 83% OFF
MRP: Rs. 866
Pay Now via Payumoney & Get confirm extra 2% Cashback from ShopperMB & Save your money.
Share Deals with friends
How to get this Deals
Click on the 'Shop now & Get Deals' or 'Buy From flipkart' button, This will redirect you to flipkart's Website
Shop as usual at flipkart
You will get Discount at products details page and cashback will apply at cart or checkout page of flipkart's website.
Similar Offers & Deals
New way decals. Excellent decals for wall decoration. Premium quality and excellent finish,Ideal for family lounge, bedroom, cafe and restaurant, kids room, nursery room etc. PVC, non-toxic and waterproof. These wall stickers decorate your home just in minutes. Easy installation the surface you wish to attach your decal must be clean and free from dust, grease or any other contamination. Simply peel those pre-cut pieces of wall stickers off from the backing paper and apply them to the desired area. Refer to the finished design shown in between the sheet and follow the numbers mentioned on the pieces to form the desired pattern. Freshly painted or lacquered surfaces must be allowed to completely cure for minimum 30 days before the decal is applied. After pasting the wall stickers on your wall, press firmly along the border and remove air bubbles if any. Repeat, if required. Do not apply on wet walls. It will be helpful and fun if you take help of your friends or family members.