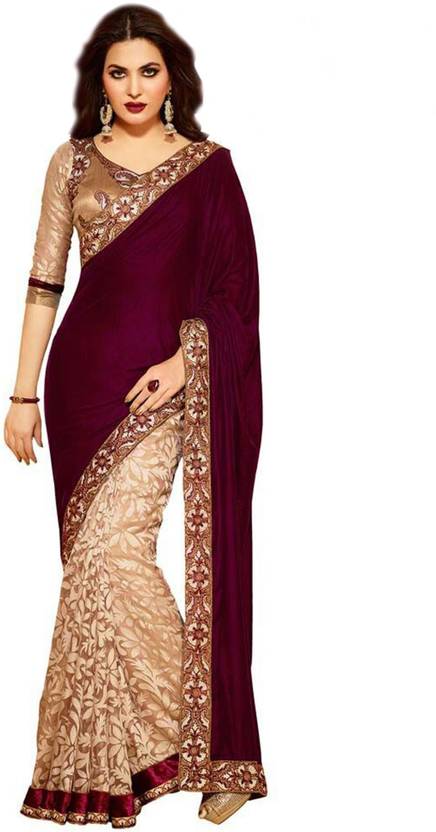 Get upto 80% off on Women's Clothing FabPandora Embroidered Bollywood Velvet Saree (Maroon)
Sold By: Flipkart
Category: Clothing
Deal Price:
Rs. 674
Discount: 74% OFF
MRP: Rs. 2599
Pay Now via Payumoney & Get confirm extra 2% Cashback from ShopperMB & Save your money.
Share Deals with friends
How to get this Deals
Click on the 'Shop now & Get Deals' or 'Buy From flipkart' button, This will redirect you to flipkart's Website
Shop as usual at flipkart
You will get Discount at products details page and cashback will apply at cart or checkout page of flipkart's website.
Similar Offers & Deals
Style: Sari Saree Fabric: Velvet Blouse Fabric: Dupion Silk With Blouse Piece Type: Bollywood Here is the Fancy Sarees by FabPandora Ideal for Parties and festivals. Our Sarees are Made and stitched using high grade fabrics and yarns under the strict surveillance of our well-versed Executives. we are offering our Products at most reasonable prices.You will love to have this amazingly saree for the wedding of a close one.It comes packed with the quality assurance of FabPandora, a brand that is loved by many for its exclusive designs and patterns.