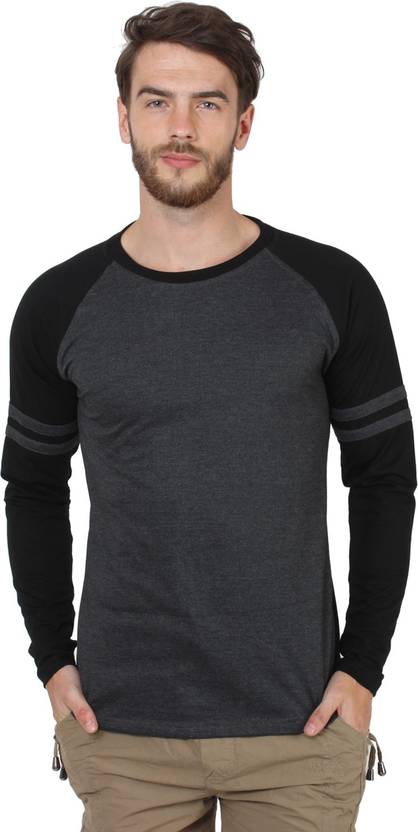 Get upto 60% off on Men's Clothing
Sold By: Flipkart
Category: Men
Share Deals with friends
How to get this Deals
Click on the 'Shop now & Get Deals' or 'Buy From flipkart' button, This will redirect you to flipkart's Website
Shop as usual at flipkart
You will get Discount at products details page and cashback will apply at cart or checkout page of flipkart's website.
Similar Offers & Deals
The cool black melange and black, round neck sports trim full sleeve t-shirt for men is made from 100% premium cotton which is pre-shrunk and bio-washed for longevity is a perfect treat for Men & Boys who like to move out in style. Manufactured by Say It Loud, one of the leading online sellers for printed t-shirts in India. For more cool sleeveless, Half Sleeve & Full Sleeve T-shirts, check out the entire collection of Sayitloud for both Men & women.