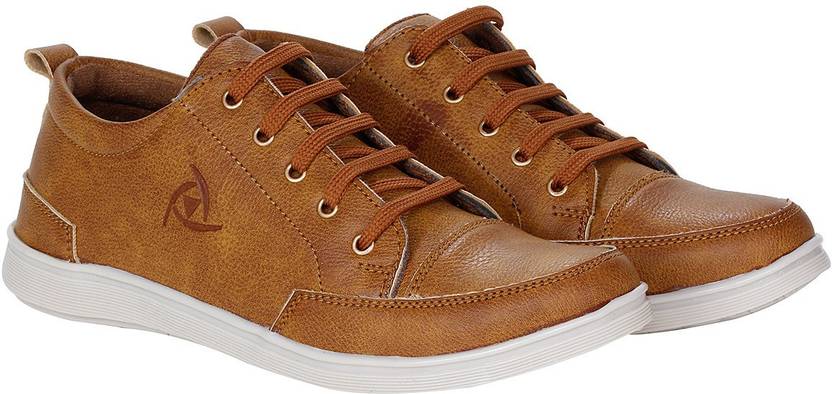 Get upto 60% off on Men's Casual Shoes
Sold By: Flipkart
Category: Footwear
Share Deals with friends
How to get this Deals
Click on the 'Shop now & Get Deals' or 'Buy From flipkart' button, This will redirect you to flipkart's Website
Shop as usual at flipkart
You will get Discount at products details page and cashback will apply at cart or checkout page of flipkart's website.
Similar Offers & Deals
Accentuate your look wearing these Casual Shoes by Knight Ace. Flexible and hard wearing, the sole of this pair is crafted using TPR (thermoplastic rubber) will keep your feet comfortable all day long. Team these boots with a T-shirt and a pair of denims to receive compliments from onlookers.