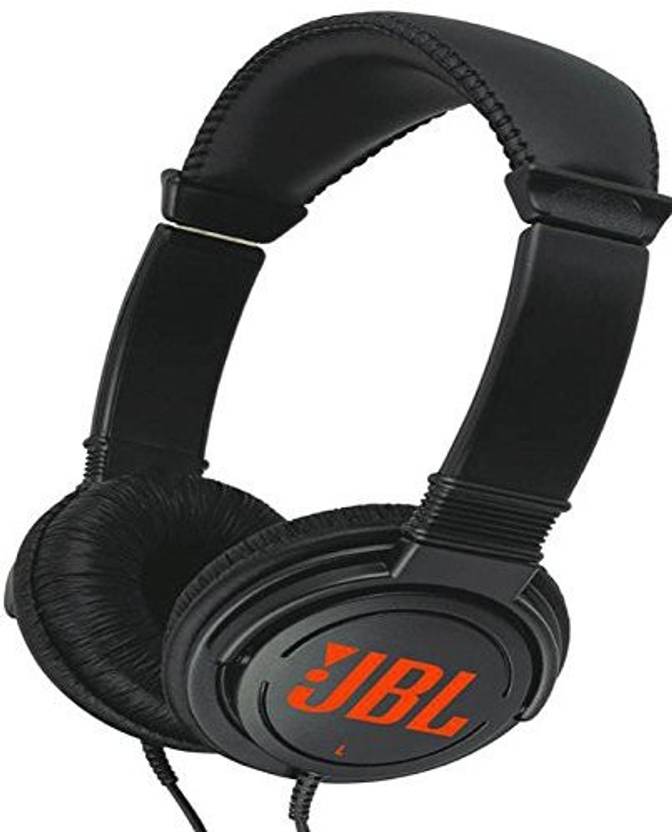 Get upto 50% off on Headphones
Sold By: Flipkart
Category: Electronics
Pay Now via Payumoney & Get confirm extra 2% Cashback from ShopperMB & Save your money.
Share Deals with friends
How to get this Deals
Click on the 'Shop now & Get Deals' or 'Buy From flipkart' button, This will redirect you to flipkart's Website
Shop as usual at flipkart
You will get Discount at products details page and cashback will apply at cart or checkout page of flipkart's website.
Similar Offers & Deals
Equipped with high power bass drivers, and with padded headband and earcups, this pair of JBL headphones brings together performance and comfort. The next time you're headed out for a quick run around the neighbourhood, it'll do you good to take it along with you.