How to get this Deals
Click on the 'Shop now & Get Deals' or 'Buy From jabong' button, This will redirect you to jabong's Website
Shop as usual at jabong
You will get Discount at products details page and cashback will apply at cart or checkout page of jabong's website.
Similar Offers & Deals
24% OFF
Get Deals now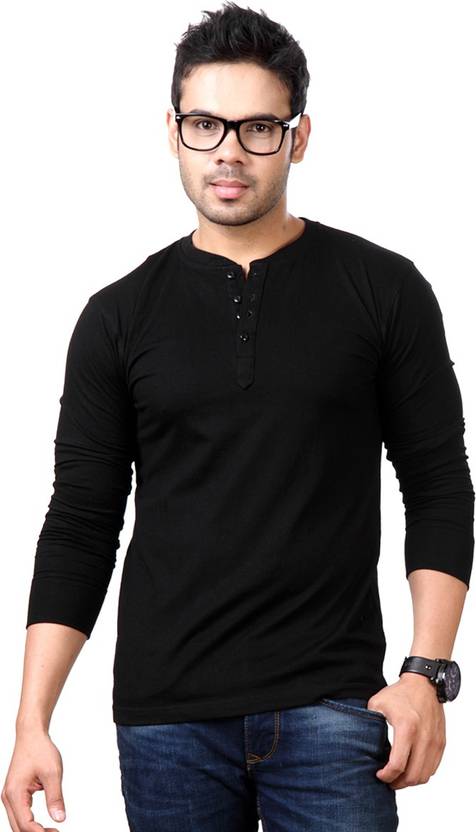 70% OFF
Get Deals now
58% OFF
Get Deals now
10% OFF
Get Deals now
Make your little darling look pretty and adorable wearing this pack of five multicoloured tops from Gkiidz. While its trendy print will make her look stylish, the cotton material will ensure that she stays comfortable throughout the day. FabricCotton SleevesShort Sleeves NeckRound neck FitRegular Wash Care Na ColorMulticoloured Product Dimensions Na Package Contents 5 T-shirts Trendy tops and t-shirts for girls! Like you, your little princess also wants to flaunt her style and make a statement. She wants to look the best among her peers and knowingly or unknowingly, would always have an eye for what the latest trends are. She loves colors and eye catching silhouettes. But, you as a parent have to maintain the right balance and take into consideration some things which she might not be able to look out for herself. Like the fabric and fit. Your growing little one has a growing body and delicate skin. She needs materials that are skin friendly. The designs and cut work of the garments should suit her age and highlight her innocence as well. Buy girls' t-shirts online at Jabong.com. You can even shop for t-shirts for boys at Jabong.com. Give her the best from the range of tops and tunics for girls. Designed with floral prints, ruffled details, light embroideries, pin tucks and graphic prints, in easy yet preppy silhouettes, they're the best in casual clothing that a girl could have. This range will make her stand pretty for tuitions, classes, picnics, movie day outs and evening play hours. Browse through the numerous eclectic choices in girls' tops too at Jabong.com. Lay your hands on funky cartoon print girls' t-shirts or quotation print t-shirts in soothing hues. Check out the collection assorted from brands like Jazzup, Joshua Tree, Oye, Barbie, Daffodils, Little Kangaroos, 612 Ivy League, Kidstudio, Nauti Nati, and many others. Gini & Jony tops are great when an outing is planned where your young girl has to be dressed the best while she also feels the most comfortable. If she loves colors, which chances are high she does, then you should get her lots from the edit of United Colors of Benetton tops for girls. Buy girls' tops in varied designs and colors online at best prices, only at Jabong.com. The best part is that if you indulge in girls' tops' online shopping over here, then you could pick among lots of choices in designs and styles. Whether you are looking for tops for teen girls or tops for baby girls, this catalogue will not disappoint you. Once you're done shopping for your kid, you could move over to the range of tops and t-shirts for women!